Stories
Are you curious about what sailing for six months and joining School at Sea is really like? No one can explain it better than the people who have done it already. Or better yet, are doing it right now!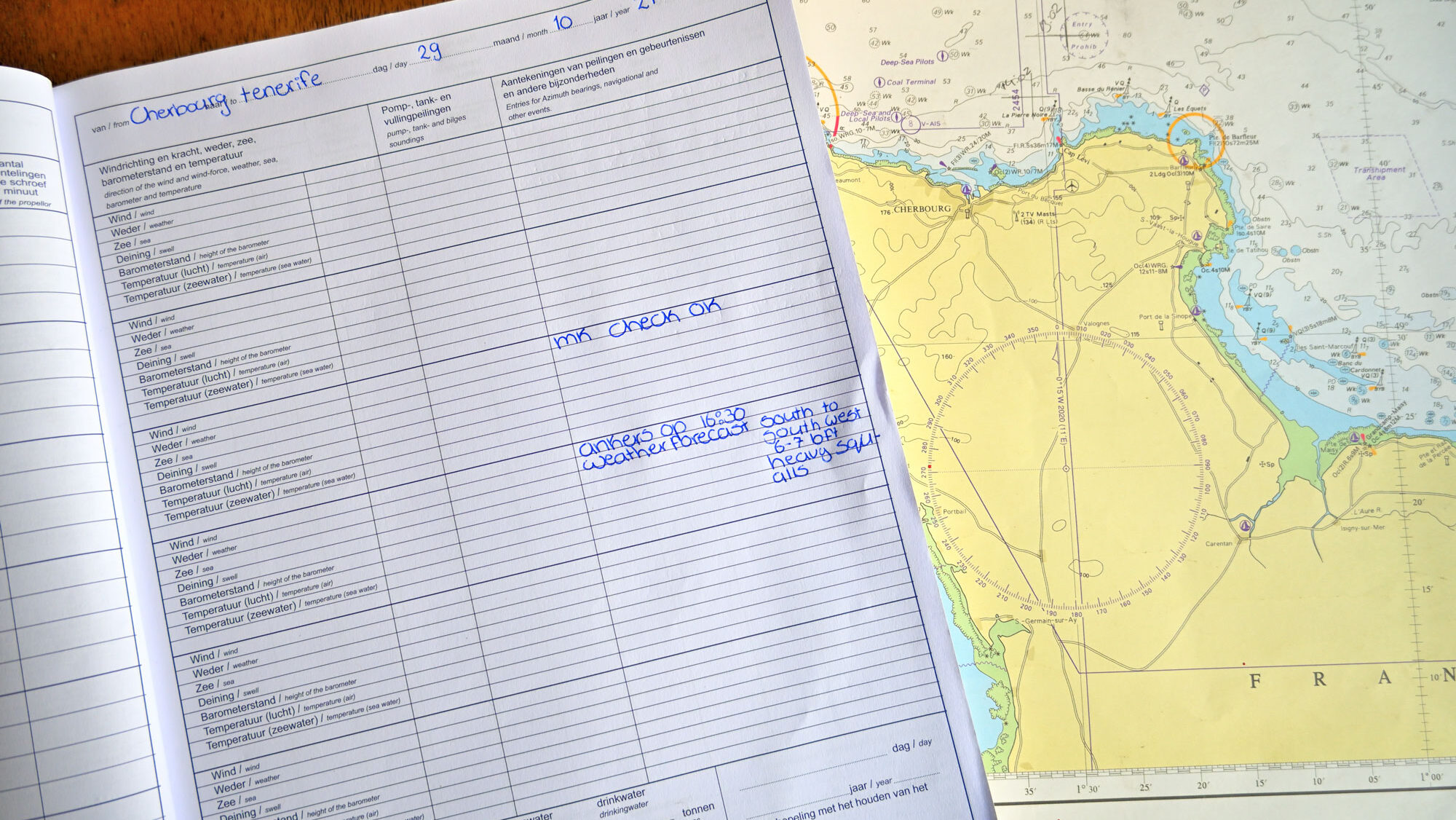 Every day, the current group writes an entry in the ship's log. Individual School at Sea students write about their day or something special that happened. Read their adventures here!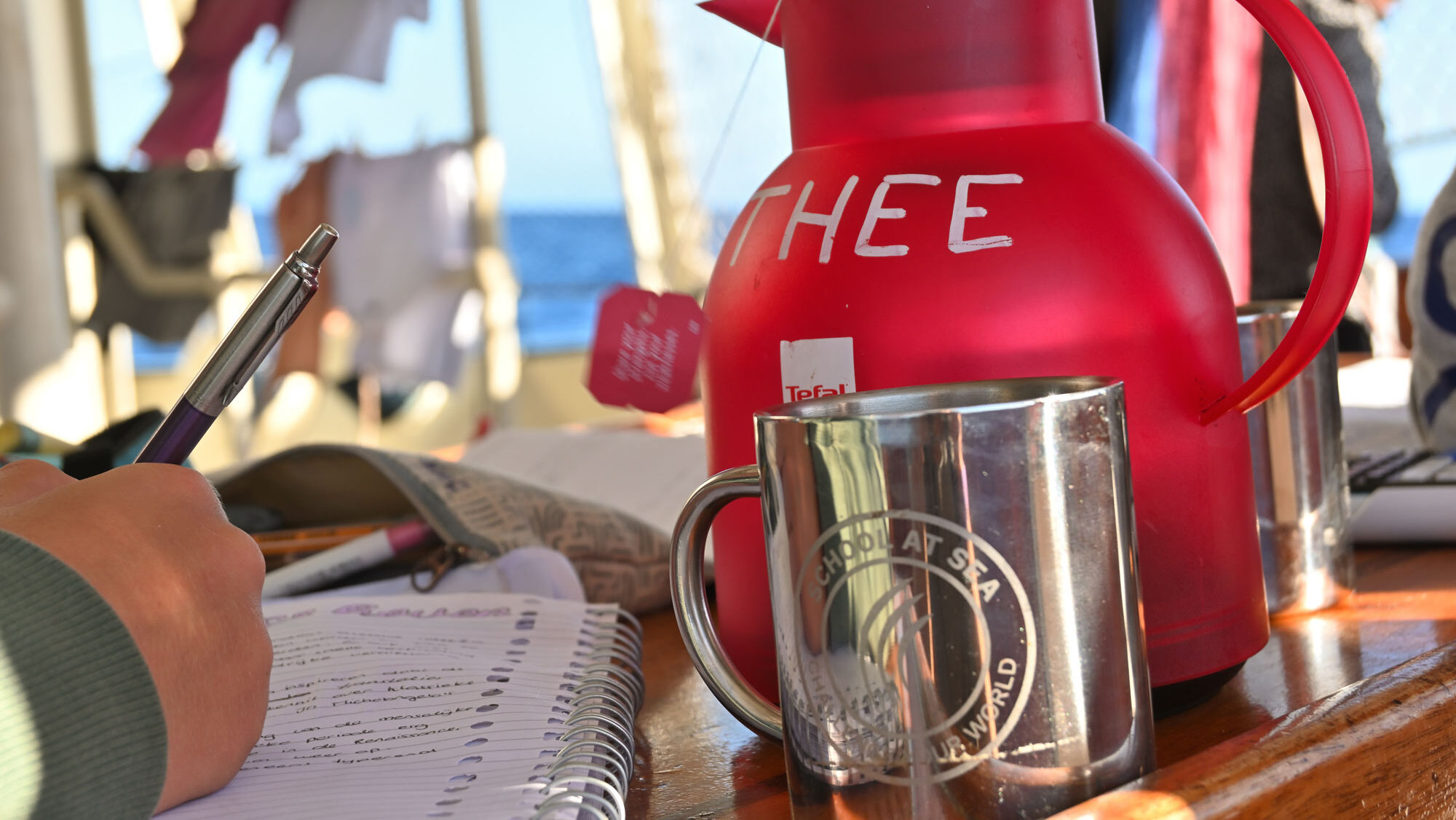 Participants, students and teachers tell you about their experiences.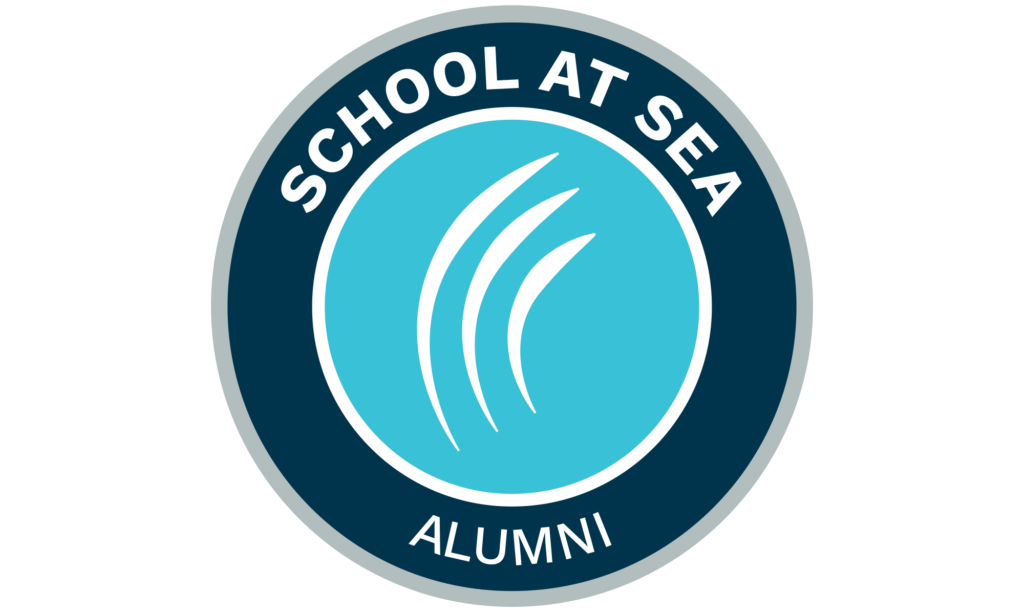 The alumni association is made up of former School at Sea participants.