Organisation
School at Sea consists of a small, but dedicated team that organises a unique education programme at sea every year. Part of the team works on land at our office and part of the team works at sea on board.

Experienced team
School at Sea is a non-profit foundation, managed by dedicated professionals who have extensive experience in talent development, high school education and of course sailing tall ships. Our programme emphasizes experience-based learning. Whenever possible, what you learn is linked to something you see.
With over ten years of experience we are well aware of what it takes to allow young people to have the journey of a lifetime and learn about themselves in the process. This applies to the team on land, but also to the team on board which is made up of crew members and certified teachers. The one thing they all have in common is their motivation to contribute to the personal growth and development of young people.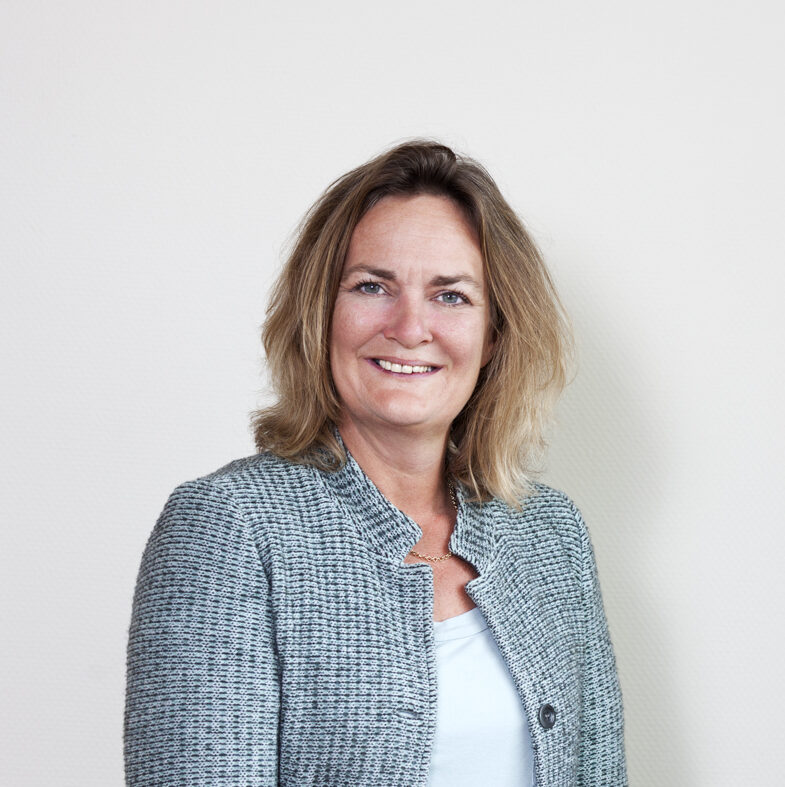 Monique Touw
Director
De driving force behind School at Sea. Monique combines her extensive experience as crew member (for example on the Stad Amsterdam), her knowledge of personal development and her passion for working with young people in School at Sea. Her mission is to make education fun and allow young people to develop 21st century skills in an unforgettable way.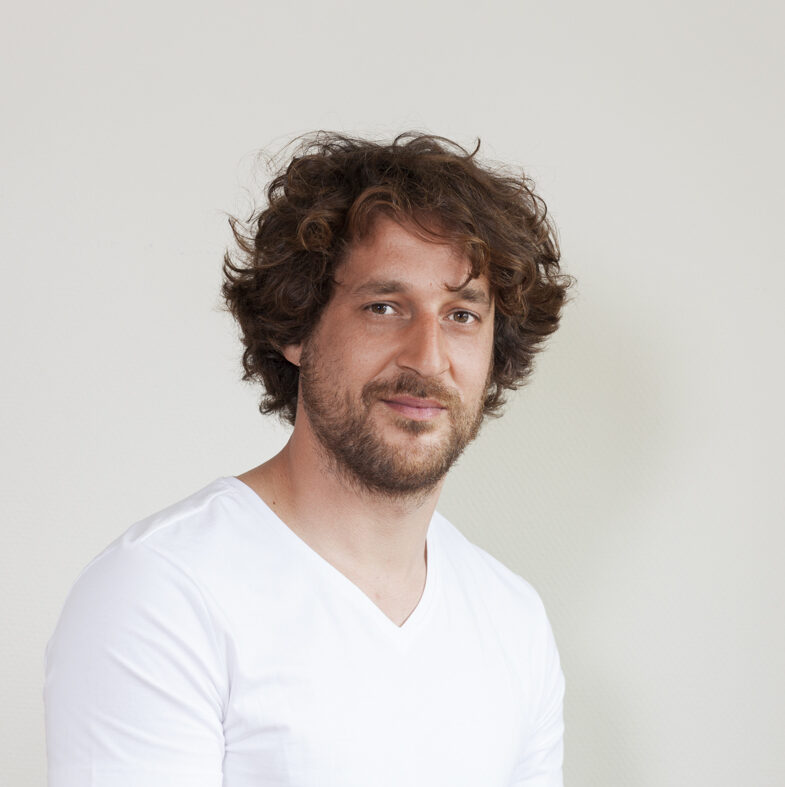 Samuel Dubois
Captain
Sam is an experienced captain. He has previously sailed a circumnavigation on tall ship Tecla. Between 2014 and 2016 he was first mate for School at Sea. Since then, he has been the captain. First with tall ship Regina Maris, but since 2017 on Thalassa. Besides being a very skilled captain, Sam is also able to explain sail theory in a way the students understand and he has a good eye for everyone's well-being on board.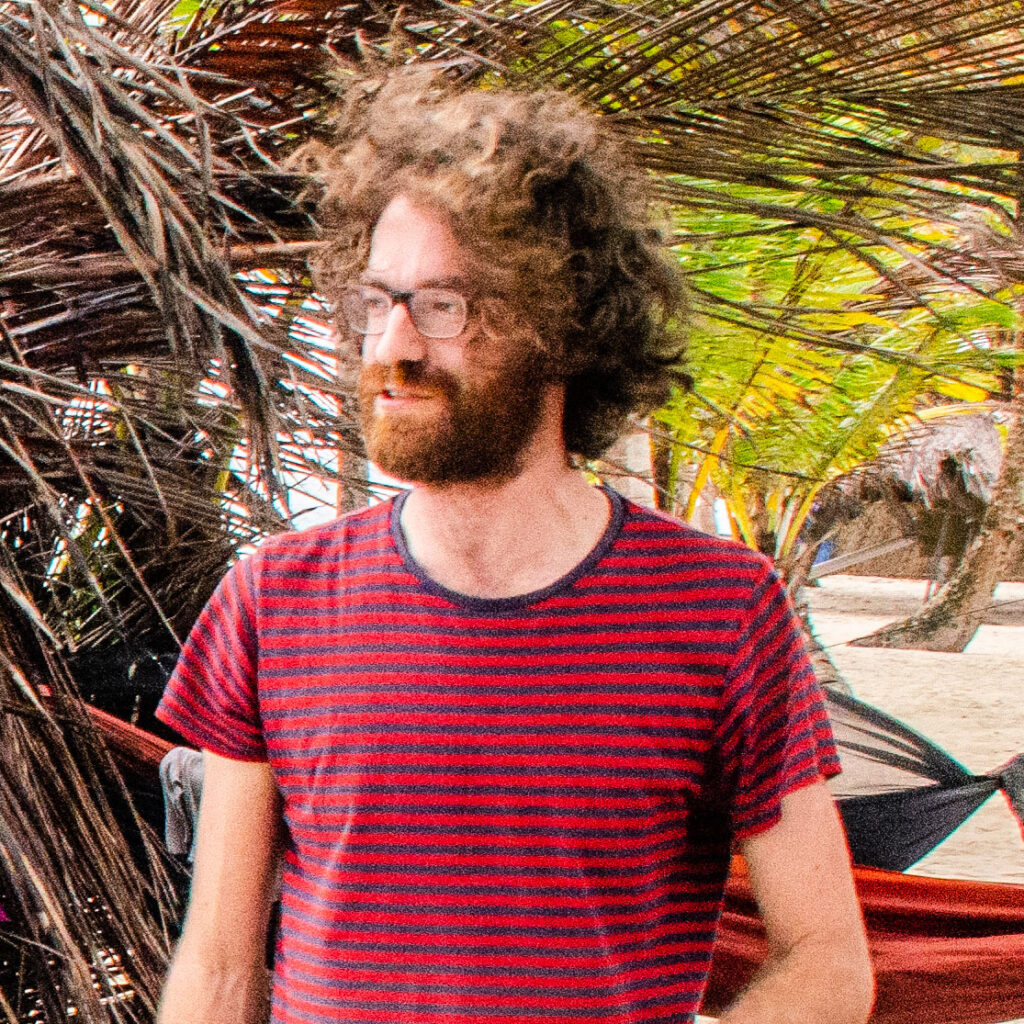 Sander Habets
Project coordinator & chemistry teacher
Sander first joined the team in 2017-2018 and has been involved with School at Sea since then. First as a teacher, and in more recent years as project coordinator. In that capacity, he monitors the schoolwork and the students' progress, manages the educational team on board and supervises the reflection portfolio of the students. He is also one of the teachers on board, helping the students with any questions about the natural sciences.
When not on board, Sander works as a short term substitute teacher. All in all he has about 10 years of teaching experience in various school types across the Netherlands.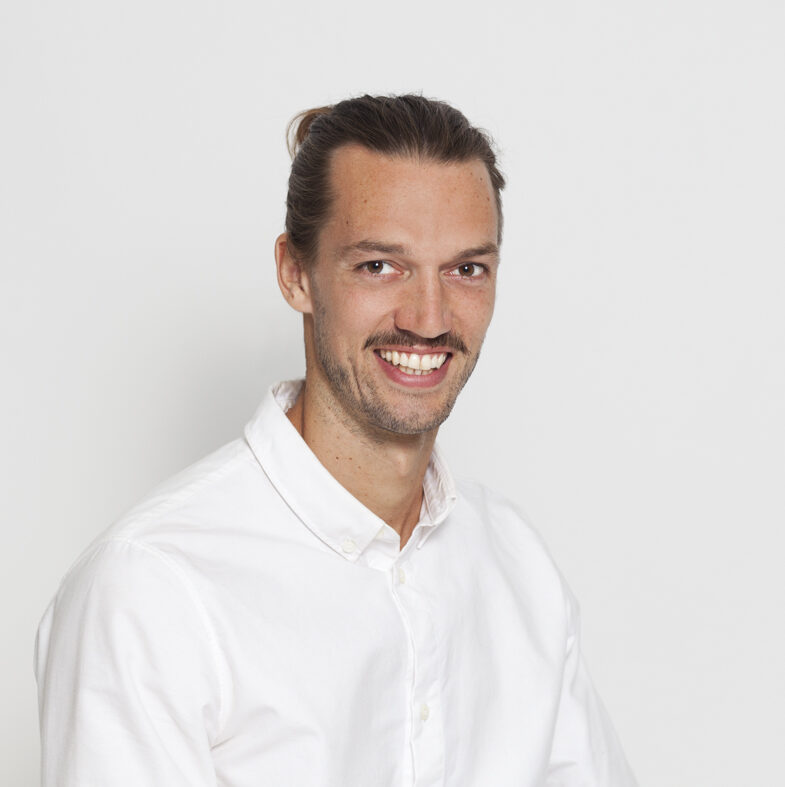 Bas Ruesen
Coordinator Fundraising Track
Bas works for School at Sea since June 2017. He has a background in political science, physical therapy and teaching English. Bas is responsible for all our administration. He also manages the support of all the candidates during the Fundraising Track from the moment they register for an information session until the moment they are selected for the journey.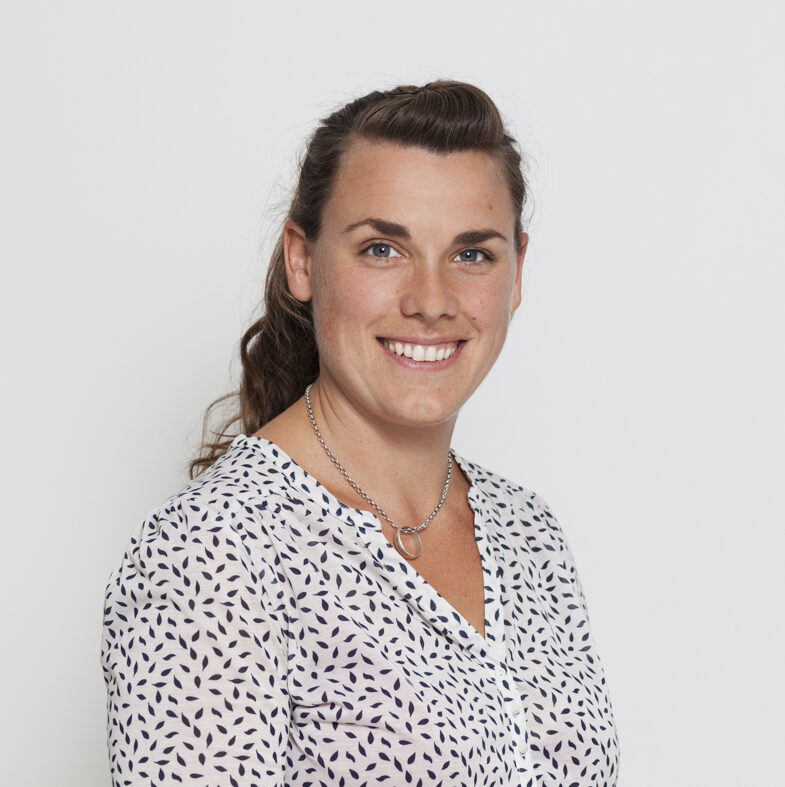 Jet Sluik
First mate
Jet has experience sailing as captain on her ship Tecla (with Sam) and is the founder of the Traditionele Schepenbeurs in Den Helder. Being an experienced first mate, she takes care of the sail training on board. Students also find her easy to talk to. She will always listen to you and provide insights and tips.
Educational team 2023-2024
Every year, experienced and certified teachers join our core team on board. The teachers help the participants with their schoolwork and support them in reflecting on their personal development.
Interested for a coming season? Check out our job opportunities!
Nautical team 2023-2024
School at Sea students have watch and are responsible for the ship, supervised by our experienced crew. Through sail training, participants learn all about sailing a tall ship and what that entails.
Supervisory Board
Our Supervisory Board, currently made up of three people, are unpaid supervisors of the activities of the School at Sea foundation.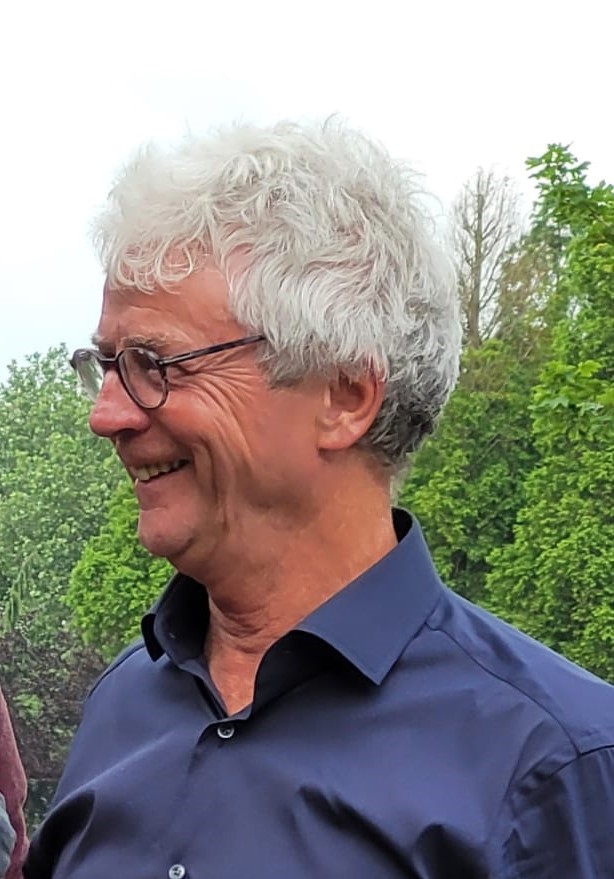 Bart van Nunen
President
Leadership, personal growth, entrepeneurship and enthousiasm are competences that Bart applies on the board of struggling businesses and as coach of boards of directors and upper management. School at Sea according to Bart: "Leadership and sailing: what more do you want?"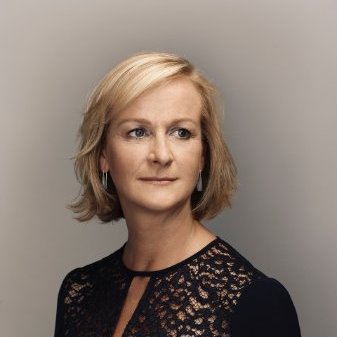 Noëlle Haitsma
Vice-president
Experienced CEO, director, entrepeneur and advisor with a solid background in private and public companies. Noëlle applies a solid analytical and creative mindset to help organisations expand their strategy and growth to the next level.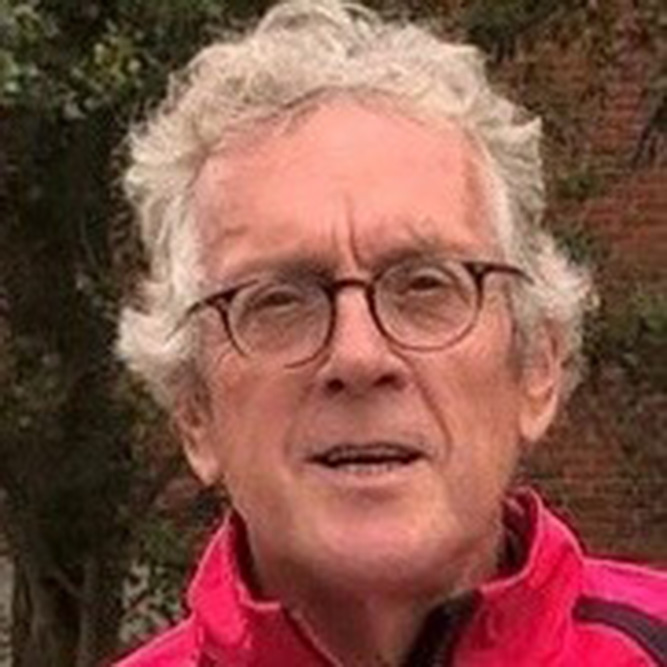 Henk den Boer
Member
With experience as director of oversight for schools in the Netherlands Henk is able to contribute greatly to keep improving the quality of the education provided on board.
Parent advisory team
A team of parents of former participants brainstorms with us, advises us and supports us with their insights. They know like no other what it is like to allow your child to go on a journey on their own for six months. They are always available for parents of the current group to talk about shared experiences.

Complaints
School at Sea tries its best to coach and support candidates, participants and parents to the best of its abilities. Of course during the journey, but definitely also during the entire track that comes before boarding. It is possible you are unhappy with something. Please feel free to discuss this with us first. Our contact details can be found here.
If you feel that your complaint has not been dealt with to your satisfaction, you can contact our complaints committee. Their contact details are available upon request.