A substantial investment
Joining School at Sea costs a lot of money, but is not expensive. That means that you get a lot for the money you pay. Participating in School at Sea is open to everyone, thanks to the Fundraising Track.

Preparation
During the Fundraising Track, you will receive training and support in all aspects of gathering funds. You will learn how to apply your unique talents to inspire others. You will develop skills that are also valuable outside the School at Sea context. For example being able to explain your motivation, mapping your network and developing a succesful elevator pitch.
You are not on your own: you can find support with your fellow candidates and School at Sea matches you to your own coach who is available for you every week. And it works! Hundreds of School at Sea students were able to (partly) fund their dream this way.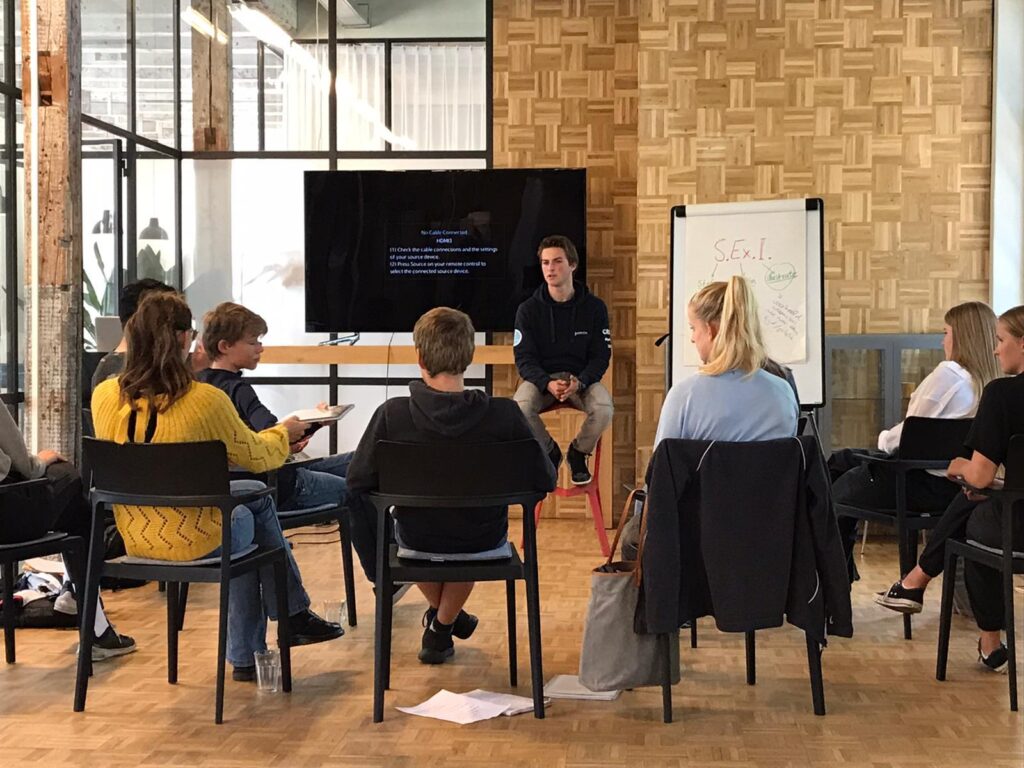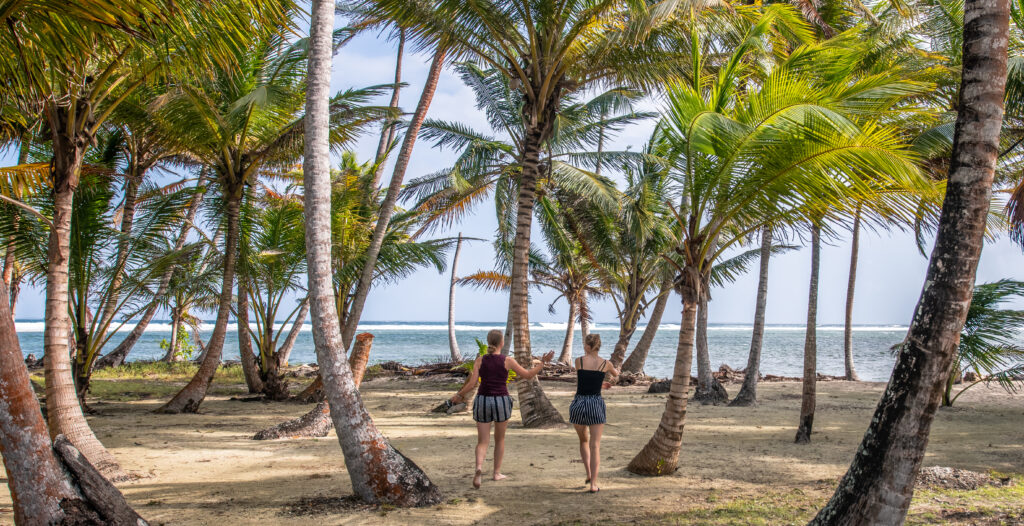 On board
For six months, you are able to enjoy the help and support of certified teachers and crew members. They will help you with your schoolwork, with sail training and your personal development. There is plenty of time and room for one on one lesson or talks. You discuss your goals and reflect on the journey, the group and yourself.
At destinations you will go on expeditions, experiencing the nature and culture of the countries you visit. That way, you will learn more about where you are and see more than the average tourist.
Food and lodging are included for the full six months.
Necessary budget
The costs for School at Sea 2023-2024 are € 4.332,50 a month. The total cost for six months is € 25.995,-. For everything else you might need to prepare (vaccinations, passport, luggage items, pocket money, phone costs) you will need about € 2.000,-
All things considered that is a large amount of money. Through the Fundraising Track which helps you prepare financially and mentally, School at Sea is accessible for everyone. The Fundraising Track is a development programme in itself, for which we will charge € 250,-
Sometimes, you did everything you could, but you didn't manage to gather all the necessary funds. In that case you might be eligible for the School at Sea-fund, which can help you with the final step in realising your dream.