Sponsors
Sponsors are very important to School at Sea. For School at Sea itself, but also for the individual participants who were able to realise their dream thanks to their sponsors. We are very grateful for all their contributions.

Main sponsors
As a non-profit organisation, School at Sea depends on the contributions of these main sponsors to keep the costs for candidates as low as possible. We are thankful that these companies believe in our mission and are willing to support us. Organisations that are interested in supporting us, can always reach out to us. Interested in supporting us in a practical way? Register as a coach for the Fundraising Track. That way, you can contribute to the realisation of one or two students' dream. These are our main sponsors: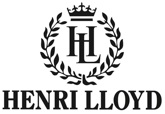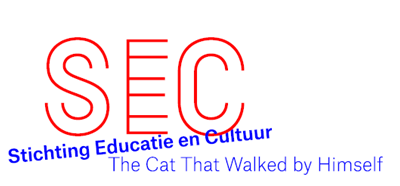 Other sponsors
The following businesses or foundations contribute to School at Sea in some other way.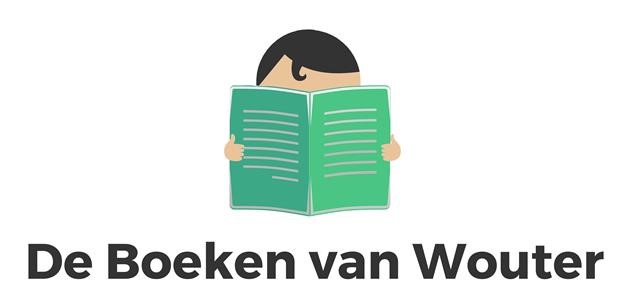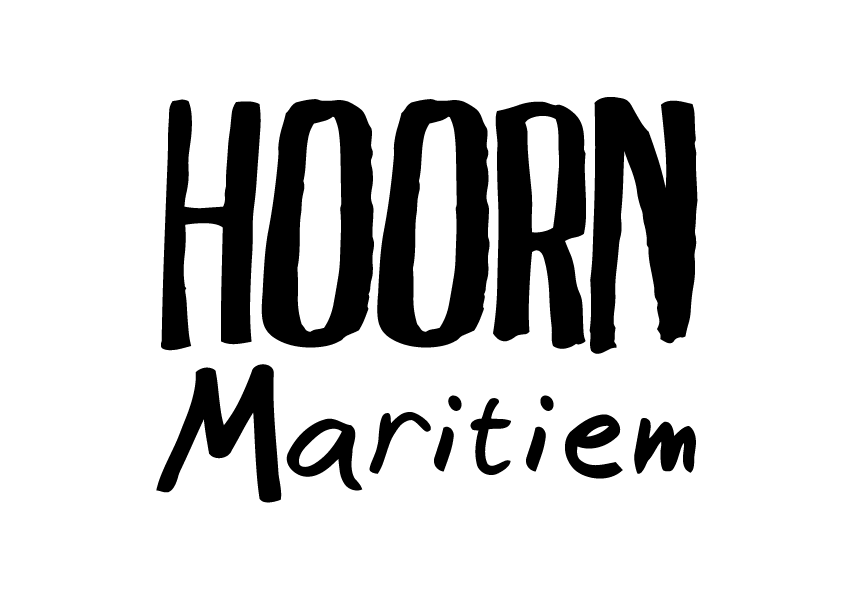 Participant sponsors
Thanks to the Fundraising Track, the School at Sea programme is accessible to everyone regardless of the financial situation of the parents. It is amazing to see that so many organisations sponsor our participants every year, by making a (small) donation for a specific candidate and help them reach their goal that way. These are the sponsors that made School at Sea possible for the students of schoolyear 2022-2023: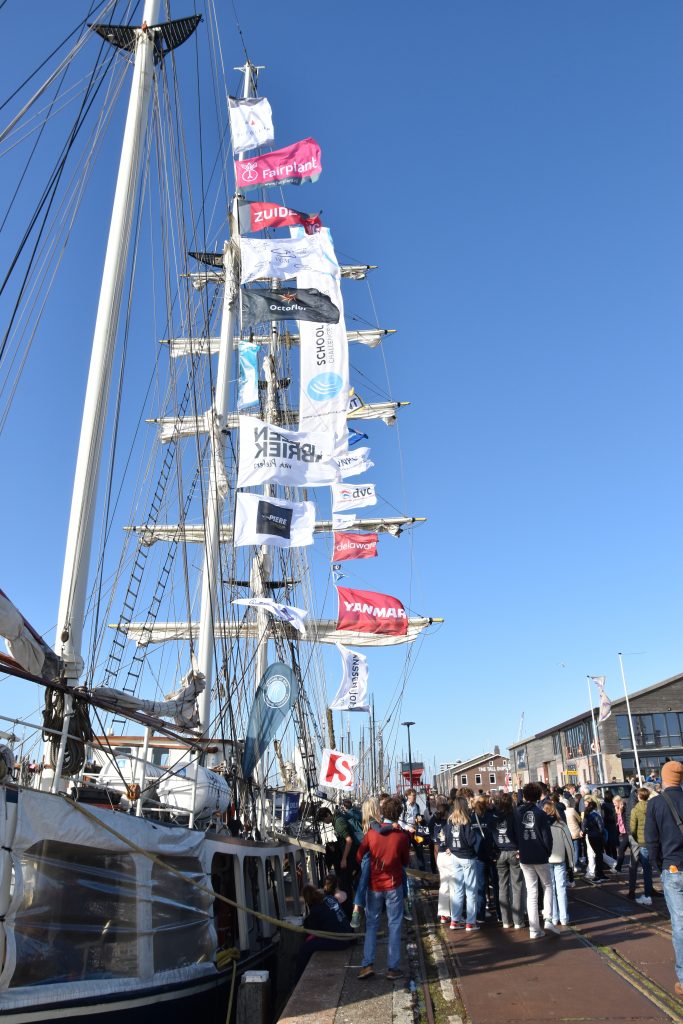 A
---
A. R. Gimes Belastingadviseur BV
Acquaco
Aeger Marine
AKB tuin & klusbedrijf
Alpine Vermogensregie
Ambiance Zonwering van der Wal
Archibald BV
Ardoer Sint Maartenszee
Ardoer 't Noorder Sandt
Aristides Instruments BV
Authentiek Leiderschap
AutoHuiz BV
Axeco
B
---
Bakkerij Dijkzeul
Beks Assurantiën
Blueprint Life
Boender Recreatie Afvalbakken BV
Boerderij de Zonnestraal
Boers Klokken
Boons Agro VOF
Borghouts Makelaars BV
Braad Livestock
Brasserie Old School
Broos Water BV
Bureau Gerritsen
C
---
C. J. van Beek & Co
Callinghe Aan- en Verkoop BV
CB VGM BV
Cash & Carry
CEO-Talks
Cognicum
Continuity
Corrosion
CP Metal Chemicals

D
---
D. G. Europe
Da Benito
DAAN mediation
De Gelderlandfabriek BV
De Geldwinkel
De Herxer Marke
De Kookstudio van Zwolle
De Kroon Rioleringen VOF
De Resolutie
De Rôner Apotheek
De SollicitatieCoaches
De Theemakers
De Hypotheekshop
DeBox038
Deeterink Bio Energie BV
Delaware
Delciseur Holding BV
Deli5
DIV. Amsterdam
Dokkumer Vlaggen Centrale
Doorb
DTBH
Duijn Consult
E
---
Earth Water
Ebbinge
EDR
Eekels Technology BV
Egbert Duijn architect+
Electroworld Duynstee
Elvestia
Embracing Sports
Eneco Energy Trade
Enter the Mothership BV
EntrD
Entrepada Asset Management BV
Essentia Consulting
Eurami
Explori
Ex-tra BV
F
---
Fairplant BV
Femmefit
Firma Verhage VOF
FirmQ
Floran Beheer BV
Floris & CO Catering Events Traiteur
G
---
51 Graden Noord
Gallo BV
Gerdiconsult BV
Gerkimex
Giso Consulting
H
---
H. Geerts Holding BV
HaBe
HB Watertechniek
Heldergroen BV
Hendrikx Advocaten BV
Het Tweede Drebbelgenootschap
Hetraco
Honkoop Elektro
HOOD BV
Houdijk Holland
Hoveniersbedrijf Bastiaan Paardekooper
Huisartsenpraktijk Reijmerink
Human Capital Care
I
---
IJsie Prima
Improvision BV
Intermat Mijdrecht BV
ISEN BV
IT in mind
J
---
Janssen de Jong groep BV
JO! woman
K
---
kanning.nu
KBV BV
Kinki Kappers
Kisuma Chemicals BV
Kokkies Catering BV
Koninklijke Nederlandse Motorboot Club
Krings en Stomps belastingadviespraktijk
Kruijer Advies
Kwint BV
L
---
Leaped
Lekker naar zee
Lengkeek
Lewi Houtbouw
Lions Club District 112C
LMB Oosterhof BV
Lokhorst Hoveniers
Loonbedrijf van Heugten
Lust Lasas en Loekov
M
---
12 Meter BV
Maas Stalen Deuren
Maassen Istallatietechniek
Macromedics BV
Magazijn 110
Makerpoint BV
Malonka Holding BV
Marine Ship Management
Marine Marketing International
Medi optiek
Mini Mundi BV
Mountainhouse BV
MST Advocatuur BV
Muller Belettering
Multitreffer
Multraship

N
---
Natte neuzen BV
Nautisch Bureau Meyer BV
Nederlandse Inspectie Maatschappij BV
Noord Nederlandse P&I Club
Nordian
Notariskantoor Coops Rouweler
O
---
Octoflor
Ohayo VOF
On Site Alignment Signapore
opdrachten.nl
Overbosch Financieel Advies
Overbosch Restyling
P
---
P010 Management BV
Pannenkoekenhuis d'Olle Smidse
Phel Medical
Philau Holding BV
Phonair beheer BV
PLUS
Plushuis
PlusTalent Onderwijs Management
Ponddreef BV
Powerhouse Company
Prox-design
Psh holding BV
Q
---
Quotamel Productierechten BV
R
---
Recht van draad
Reclamewereld
Rederij Prinsengracht
Ribbstyle BV
ROG
Royal Van Lent Shipyard
RR Montagetechniek BV
S
---
Schot in de Zaak
Seafar
Sectie 5
Shaka Kitesurfing
SINGA
Skool BV
SMT Signapore
SNR Schouten Global BV
SolarWorks! BV
Solvy BV
Sonar
Starkon
Stichting familie Netco
Stichting Kinderopvang KiWi
Stichting Lerak
Stolt Tanker BV
T
---
Tandartspraktijk Wormer
The Creative Society
Theo van Epen
Totallux

V
---
Van den Berg houthandel en interieur
Van der Helm & Co. Makelaars
Van der Velde & Hoen Makelaardij
Van Piere Eindhoven BV
Van Zijderveld
Vandinter Semo BV
Varen in de Wieden
Vegniek BV
ViaLies
Visch & van Zeggelaar
Volker Stevin Nederland BV
Voorttrans Truckservice
Vrijheid aan de kust
Vrolijk Online BV
W
---
W. van Dijk Marketing BV
Waardevol Beleggen BV
Watersportbedrijf Huninga's BV
Wentzo
Wesseling Lsdm Holding
Wood & Living

X
---
Xelvin Jacht en Scheepsbouw BV
Z
---
Zichtbaar
Zon Zee Strand
Zuidberg